Cafe-quality microfoamed milk is now possible at home! Make your own barista-style cappuccino every day.
STUNNING 
VELVET

TEXTURED 
MILK
Better tasting, better looking and better textured coffees.
IS MICROFOAMED MILK REALLY THAT GOOD?
Yes! Microfoamed milk has bubbles so small, they become invisible. The milk transforms into a liquid velvet texture. It blends perfectly with the espresso and crema, adding perceived sweetness to the cappuccino or cafe latte.

Microfoam also makes better-looking drinks and is a pleasure to pour. Latte Art requires some practice, but the challenge exciting and the result rewarding.
Compare this with dry foam, which is made with standard milk frothers by merely whisking the milk. The result is runny milk, followed by a blob of stiff froth. This rigid frothy substance never mixes with the espresso, and the flavors stay separated and conflicting.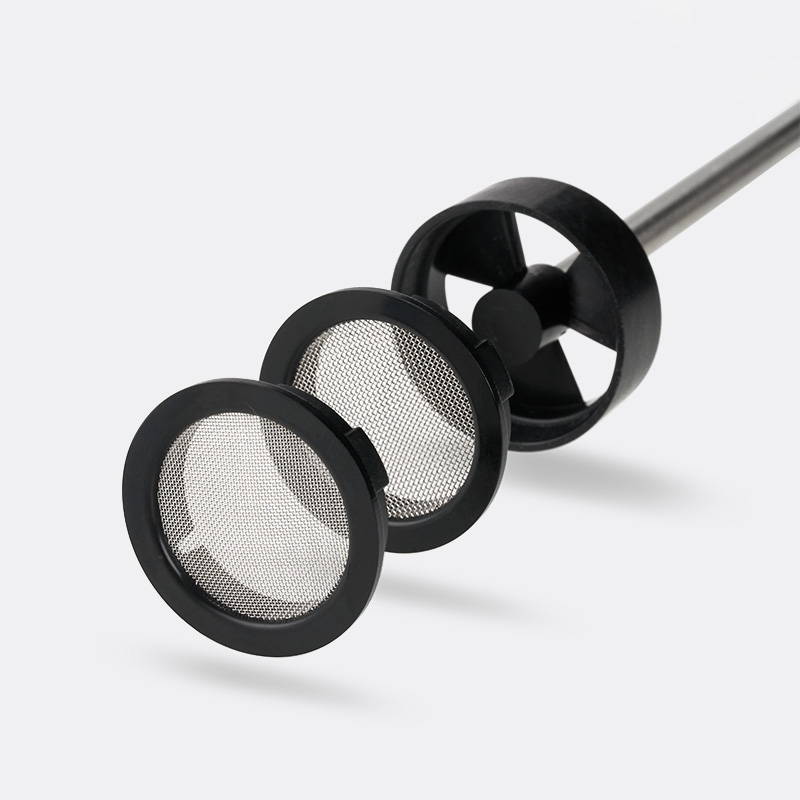 CHOOSE
Select a NanoScreen to suit your preferred microfoam type: Superfine, fine, or ordinary foam.
CHURN
Churn your warm milk (55°C is ideal) for about 15 seconds. Start in the middle to incorporate air, then move to the side to continue churning and blending the foam.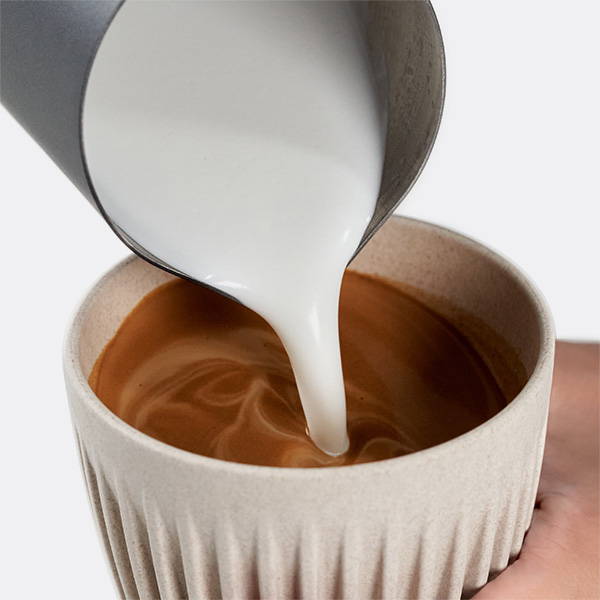 POUR
Pour your perfectly microfoamed milk over espresso. It should feel like pouring paint. Draw a heart, rosetta or something abstract!
YOUR 
F
OAM

YOUR 
CHOICE
Changing the NanoScreens and adjusting how long you churn the milk adjusts the amount and density of microfoam you make.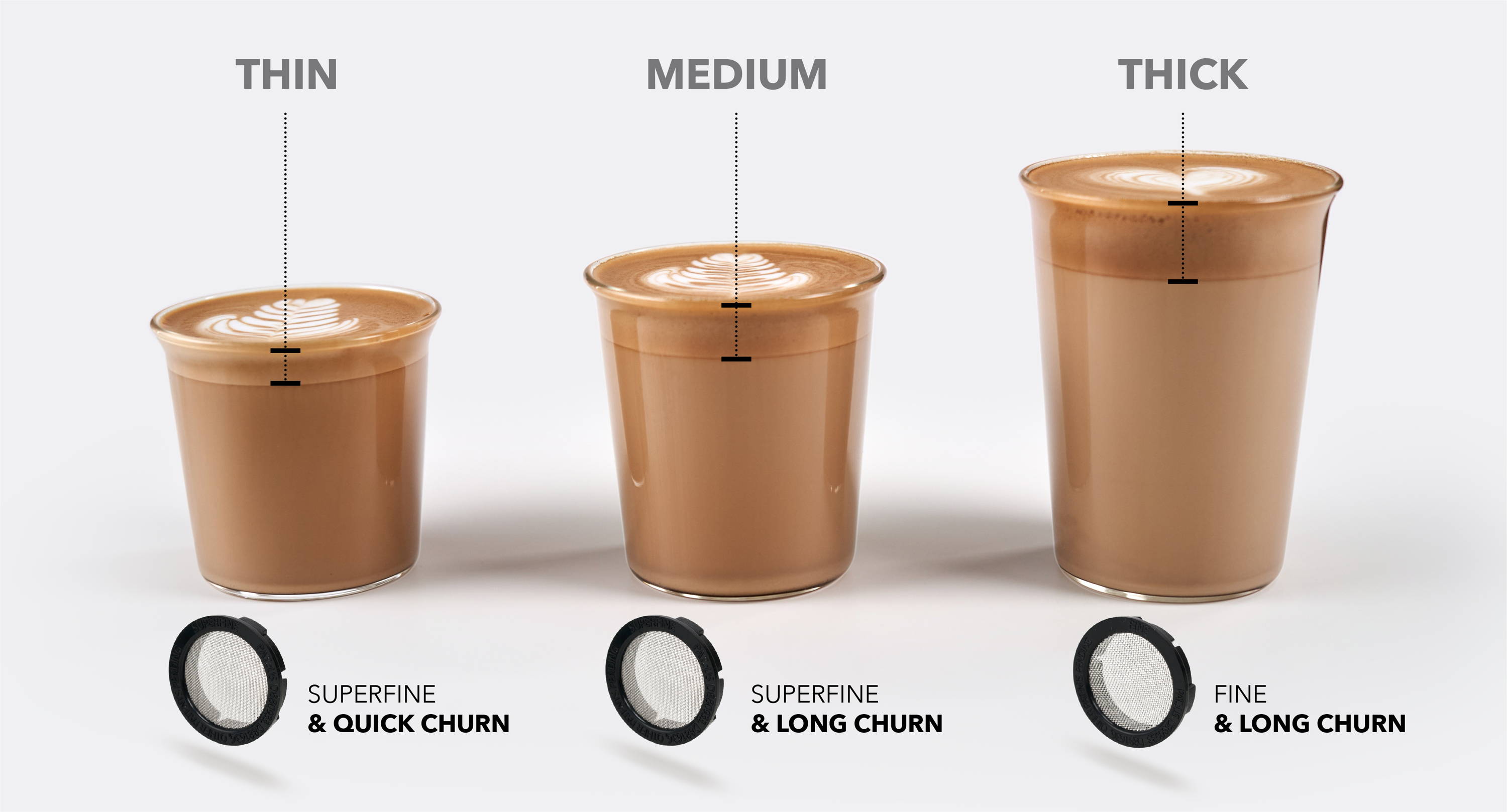 KEEP IT 
HANDY
Store your NanoFoamer on the adhesive wall-mount or put the protective hood on and keep it in a drawer nearby.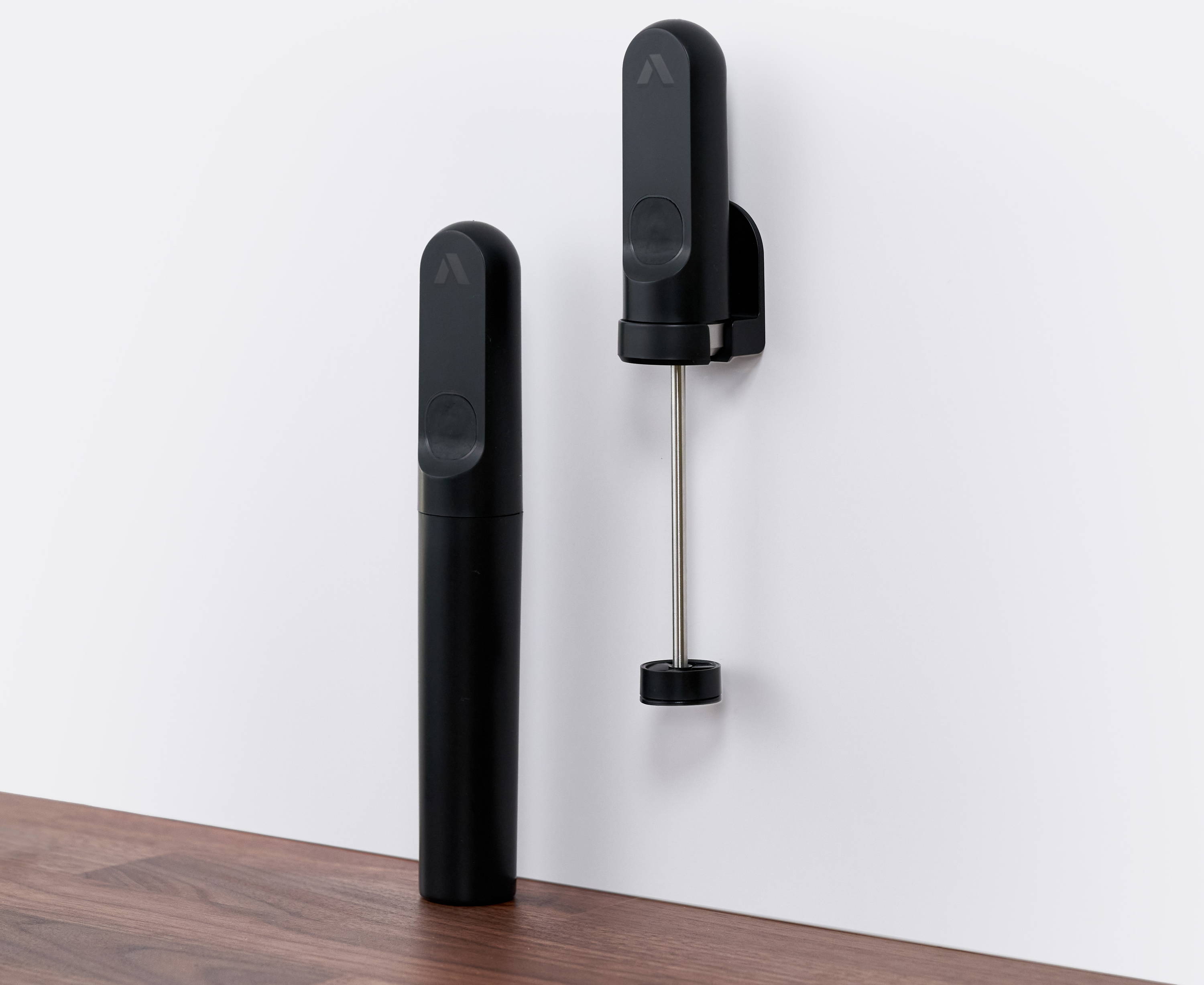 CLEANS 
EASY
We made the NanoFoamer waterproof so you can clean it without a worry. Just give it a spin under running water after each use.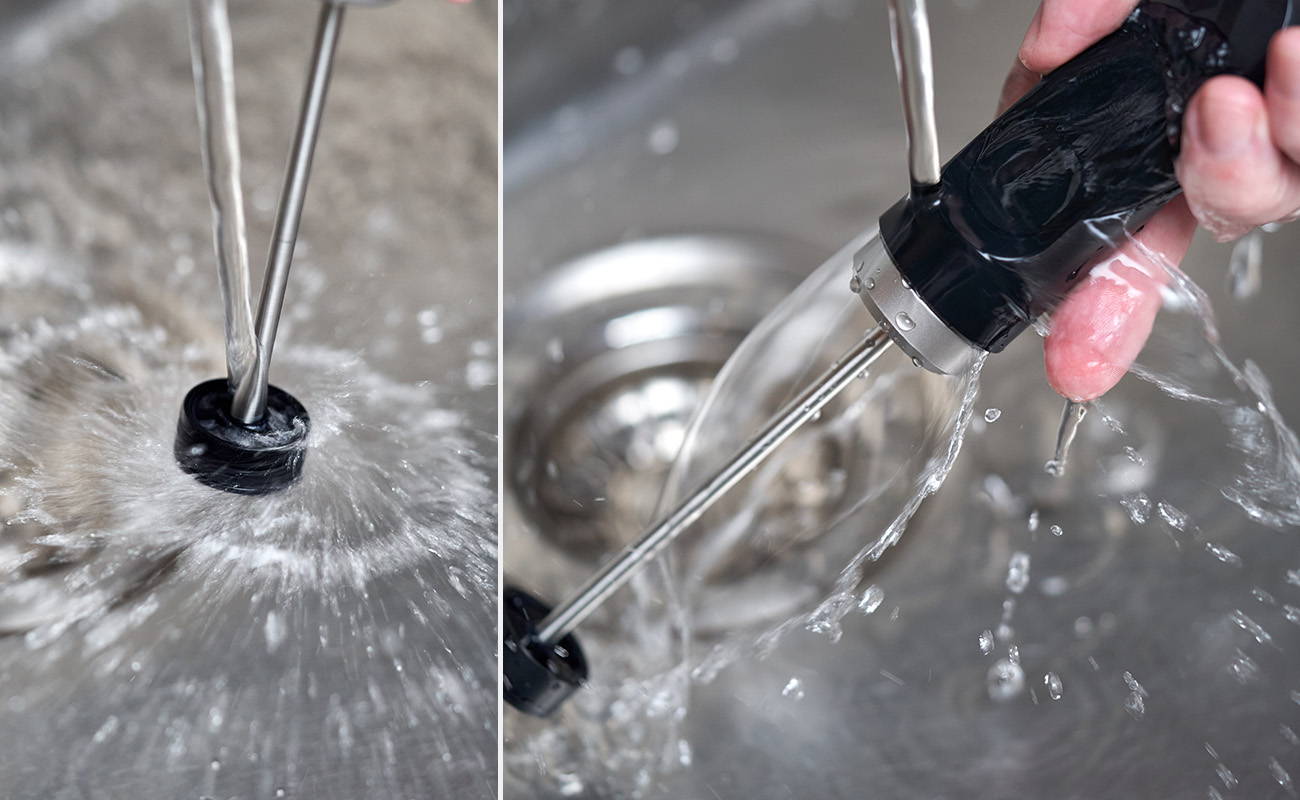 HAVE FUN 
WITH

LATTE ART
Whether you've never tried it, or if you're a pro. Latte Art is super fun to learn and ultra-rewarding when you achieve a nice design.